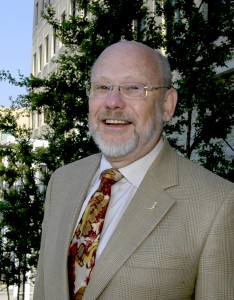 Welcome to Decoding Science, a new science blog from the Christopher S. Bond Life Sciences Center at the University of Missouri!  The Bond Center is a highly interdisciplinary research organization that promotes collaboration to address questions where different disciplines and study systems meet. Our approaches range far and wide through the life sciences and beyond. So we have lots of stories of our own and we follow interesting science tales everywhere we find them.
So, why "Decoding Science"? Well, we realize that scientists speak their own language, loaded with strange jargon and complicated logic. That can make them hard to understand. We really want to change that, so that anyone can enjoy the exciting science stories we find. We'll be decoding the strange words and concepts so we can share them with all.
Stay with us and you'll wind up as excited as we are about what's happening in science and our world, and you'll pick up stories and factoids you may even want to retell.  So – let's get started!