LSSP Symposium highlights epigenetics of the womb and how parental stress can change genetic makeup
Could a stressful day during pregnancy change the future of a developing child nestled in the womb?
Experts in the epigenetic research field are saying yes.
This weekend the 11th annual Life Sciences and Society Program will kick off "Epigenetic Revolution: Nature, Nurture and What Lies Ahead," bringing experts on environmental influences on offspring to the stage.
Two speakers will focus their talks on the period of time developing mammals spend in the womb and what factors could trigger changes in their genetics. Tracy Bale, from the University of Pennsylvania, and Irva Hertz-Picciotto., from UC Davis, promise to draw the largest crowds.
"I heard great things about Tracy Bale's innovative research — several senior colleagues called her a rising star in the field — so we were keen to invite her," said LSSP Symposium Director Mary Shenk. "The connection to neurodevelopmental disorders like autism was of strong interest on campus."
Epigenetic research has could provide answers to some of our longest standing questions.
Epigeneticists reason that the nature versus nurture development notion doesn't consider their overlap. The premise is that our future is not only influenced by the genetics of our parents, but also tweaked further down the line by environmental factors.
Don't miss it: Stress Parents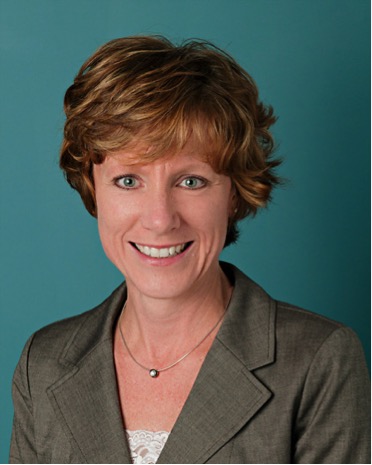 Tracy Bale will speak in Bond Life Sciences Center's Monsanto Auditorium at 9 a.m. Saturday. Her talk, "Stress Parents: Maternal and paternal epigenetic programming of the developing brain," will cover cutting-edge research at the University of Pennsylvania where she linked parental stress, infection and malnutrition to an increased risk for the childhood development of neurodevelopmental disorders, like autism and schizophrenia.
Bale's research provides tools to better understand how parental experiences trigger changes in their future offspring's brain, and they could play an important role in disease risk and resilience.
She tests her theories in mice, finding epigenetic marks that were changed by male mice stress experiences. She said the research could one day translate to humans.
"If we can identify epigenetic marks in mice that are important in how their offspring develop, we might be able to understand more about human lifetime exposures to things like stress and how important such marks are in germ cells," Bale said.
The bottom line is epigenetics can do what evolution does, but much more quickly. Bale wants the audience to walk away from her talk on Saturday morning understanding the importance of germ cells and how the influence of the environment can impact future offspring.
"This field helps to explain how an organism can rapidly respond to a changing environment and pass on potentially beneficial traits to future generations without the length of time evolution would require for such fitness," Bale said.
Don't miss it: Epigenetics and autism
Hertz-Picciotto will turn our discussion toward the topic of Autism: Past Evidence, Current Research and future quandaries" at 2:15 p.m. Saturday.
Her research began with three clues about autism: it tended to run in families, children with rubella had a high rate of autistic symptoms and children exposed prenatally to the drug thalidomide, show symptoms, as well.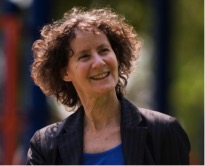 "This is a controversial topic, but also an important one to learn more about given how many people's lives are touched by autism," Shenk said. "Dr. Hertz-Picciotto's research and outreach work are very widely respected."
Hertz-Picciotto, an environmental epidemiologist and professor of public health sciences at UC Davis, will highlight epigenetic studies being conducted, and key gaps, persistent myths and enigmas that still need to be solved during her talk on Saturday.
Bale and Hertz-Picciotto join many other speakers as part of this year's LSSP Epigenetic Revolution Symposium.
The symposium begins Friday, March 13, with talks and presentations extending through March 15. Affiliated events will be going on the entire weekend, extending through March 17.